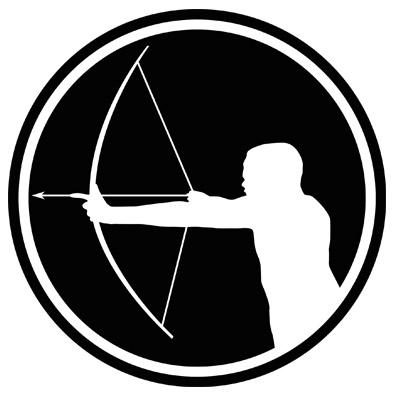 A Cybertracker "Project"
ATS Environmental has developed a free application to help collect and manage field data relating to structures and waterways that may be barriers to fish. If you have downloaded the app and are planning to upload your data (when back in wifi) please send us an email so we can keep an eye out and contact you if necessary. Once you have uploaded your data ATS can help to process it in many ways, see our table of Data Management Services.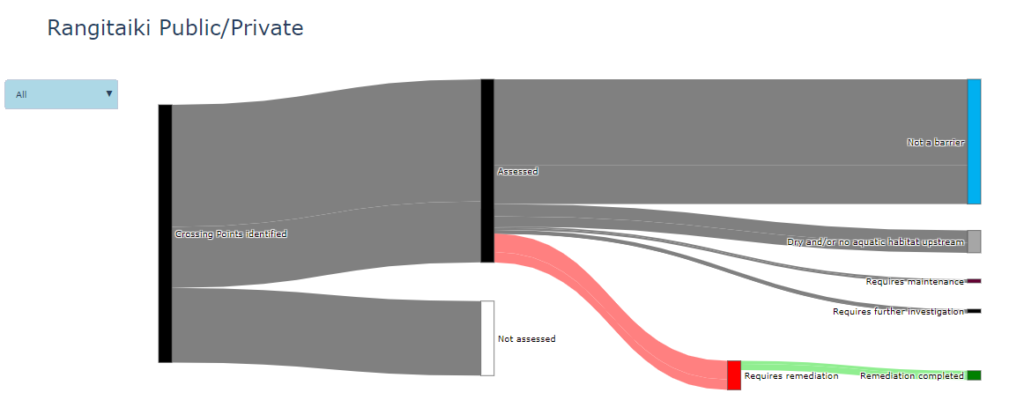 ---
If you have any suggestions for our app, please let us know using the form below.
ATS Data Management Services
Once you have collected your field data ATS can help to sort and present it in many ways.
| | | |
| --- | --- | --- |
| Services | Details | Cost |
| Download CyberTracker | Via Playstore/Apple Store | Free |
| Download "Structures in Waterways" project | Via ATS website | Free |
| App Support | Email/Phone | Free |
| Upload field data from device | ATS FTP site | Free |
| Download unsorted data | CSV | POA |
| "polish" data | CSV – tidy up and add other info | POA |
| Assign Current Status <—(click here for more info) | ATS CS algorithm | POA |
| Recommended Fix | ATS RF algorithm | POA |
| Estimated Fix Cost | ATS EFC algorithm for estimating material costs | POA |
| GIS maps | KML/KMZ/Shape etc | POA |
| Charts | e.g. Pie charts, Sankey charts etc | POA |
| Reports | Planning, monitoring, compliance etc | POA |
| Build/manage master dataset | CSV | POA |
| Merge historical/external data | as required | POA |
| Desktop Inventory | Use various GIS layers to create a map of "targets" for field surveys | POA |
Remember ATS Environmental also offer Field Services
Structure Data collection – pre-assessment & monitoring
eDNA sampling – collection and processing
Remediation – design, supply and installation
Training – in data collection and remediation