ATS Environmental floating nurseries are high performing, low impact and cost effective treatment systems. They provide refuges for aquatic wildlife and waterfowl.
Attributes
Recycled/recyclable polymer
Light weight
Shading/cooling
Ongoing supply of wetland plants
Easy servicing/maintenance
Select the link bellow to view video of various installations 
Taneatua sewage treatment ponds (Whakatane, New Zealand) 
Lake Orokai Floatting Jetty (Hawkes Bay, New Zealand)
To view all of our printable data sheets including one for this solution, click this link [Here]
Link to videos on this solution [Here]
Link to examples of before and after remediation [Here]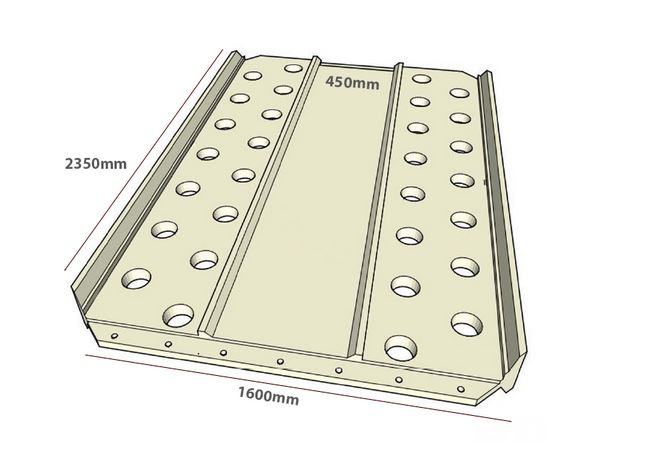 COPYRIGHT © – All rights reserved                                                                          Pat.Pend.