There are a number of solutions to current obstacles for fish migration, which are robust, inexpensive and quick to install.
Click here
Fish-friendly floodgates convert new or existing tide gates to meet fish passage requirements.
Click here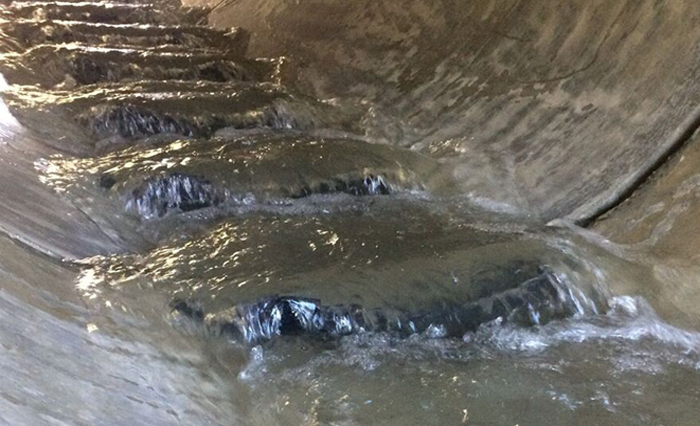 Culvert Baffles placed inside culvert pipe create a swale effect, slowing the velocity of the water and providing rest areas for migrating fish.
Click here